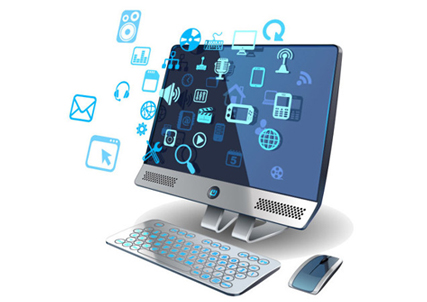 Web based Applications
New generation websites by new generation designers.For new generation entrepreneurs With latest technologies & design trends.
We create web-sites which can easily adapt screen resolution of any device, no matter which device you or your customers are using. Responsive is the modern way for a mobile-friendly website.
As an owner of the website, you should have control to update content / images of your website anytime. We provide CMS website solution where you can do it easily.
Generally web design & development takes months to complete. But, with our solutions, your website will be ready in few days. We develop websites that are search engine friendly. We use proper HTML 5 tags so that your website will be optimized for search engine.